About Charlie & Franks
Providing premium coffee, catering and
dining experiences in our local community since 2011!
We are a team of hospitality professionals:
Super passionate about looking after people, creating memorable events,
drinking great coffee & eating nothing but delicious food!
Charlie and Franks Cafes are located on the North Shore in St Leonards
& North Sydney and offer a friendly & relaxed dining professional experience
from corporate meetings to family events and celebrations.
Charlie & Franks Catering Services provide flexible & delicious menus
for every occasion and we deliver across Sydney.

Book us today and let us seamlessly manage
your next private party or corporate event.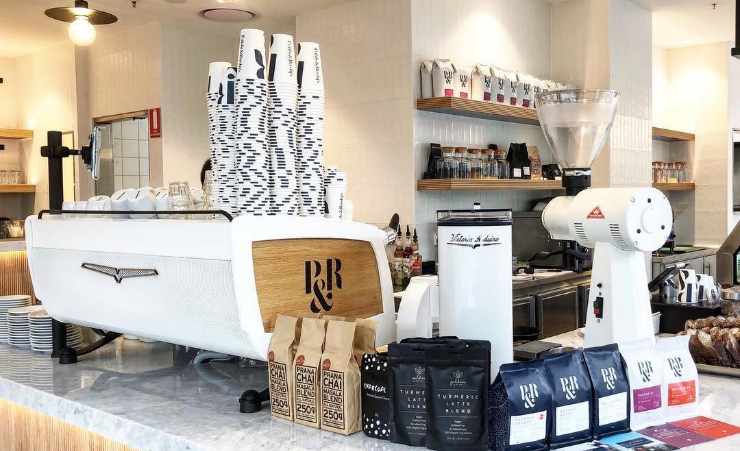 St. Leonards
Shop 1, (IBM Plaza) - 601 Pacific Highway,
St Leonards, NSW, 2065 (access also via Atchinson Street)
Phone:
(02) 9437 5075
Email:
cafe@charlieandfranks.com.au
Monday to Friday 6.00am - 3.00pm
Saturday 6.00am - 2.00pm Sunday 7.00am - 2.00pm
Tapas Dinner (Relaunching 20th May)
Thursday & Friday 3pm - Late
North Sydney
110 Walker Street, (next door to the Christie Building) North Sydney, NSW, 2060
Phone:
(02) 8920 1967
Email:
cafe@charlieandfranks.com.au
Monday to Friday 6.00am - 3.00pm
Saturday 6.00am - 2.00pm
Sunday Closed